Welcome to
Sultan Veterinary Clinic!
At Sultan Veterinary Clinic, we take pride in delivering personalized, compassionate care to our patients in a state-of-the-art veterinary facility. Since opening our doors in 1998, we have offered a wide range of medical and surgical services to dogs and cats in the Sky Valley and surrounding areas.
We have created a warm, comfortable environment for all our visitors, whether two or four legged. We want everyone to feel welcome as soon as they enter our veterinary clinic, starting with a warm hello for you and a yummy treat for your pet.
We're conveniently located at 30813 US 2, with ample parking in a safe, low traffic area. Our patients are primarily cats and dogs. Please visit our Services page to learn more about the services we provide.
Sultan is Committed to Safety!
In the interest of maintaining a clean and healthy environment for you, your pets, and our team, we're continuing to offer curbside service and drop-off appointments to anyone who wants them.
You can also accompany your pet inside our building if that's your preference.
Thanks so much for your cooperation and patience!
Our Services
We offer comprehensive services for your animal companion with a focus on preventative care, such as annual wellness exams, vaccinations, nutritional counseling and parasite prevention. Our skilled and caring medical team is also here when your pet needs us with experienced surgical services, urgent care, dentistry, behavior consultations and more.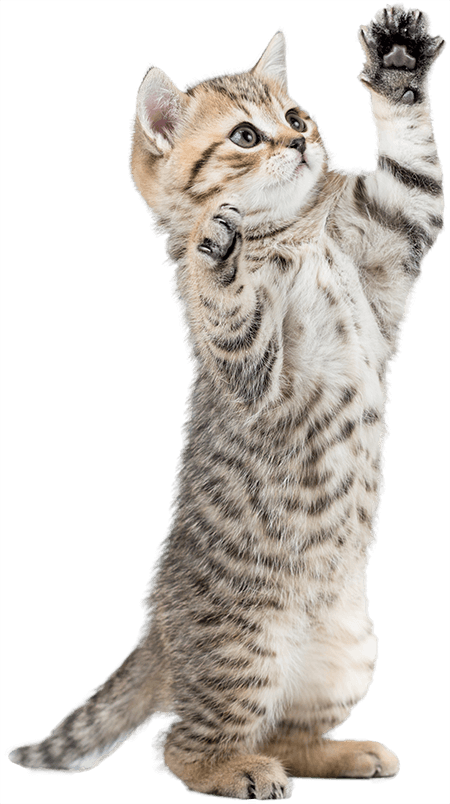 Our Reviews
See what everyone is saying about us!
"Jen is the best vet tech, and Dr. Wendt is very caring. I love this place."
Darrel
"I highly recommend this clinic. They are kind, caring, highly skilled and very accommodating. We have been going here for over 12 years."
Steve
"I have been going here since I moved to Gold Bar, probably a year ago now. And I can't imagine going anywhere else. Everyone in the office is so sweet and genuine."
Laura
Come See Us!